We are currently looking for full-time teachers and part-time teachers to work at our English teaching centre.
Become a Writers Studio teacher
Would you like to develop your teaching career in an established education centre located near prestigious schools in Singapore?
Would you like to work in a centre where professional growth is a priority?
Do you enjoy teaching young children and teenagers of ages 7 to 17?
Are you interested in an attractive salary with an invitation to be an employee (not just a freelancer) eventually?
Would you like to work in a friendly environment with a team culture?
Are you keen to be part of an expanding business and join an exciting phase of growth?
If you have answered yes to these questions and have a degree related to the English Language with a minimum of B3 for the O Levels, please contact us at [email protected]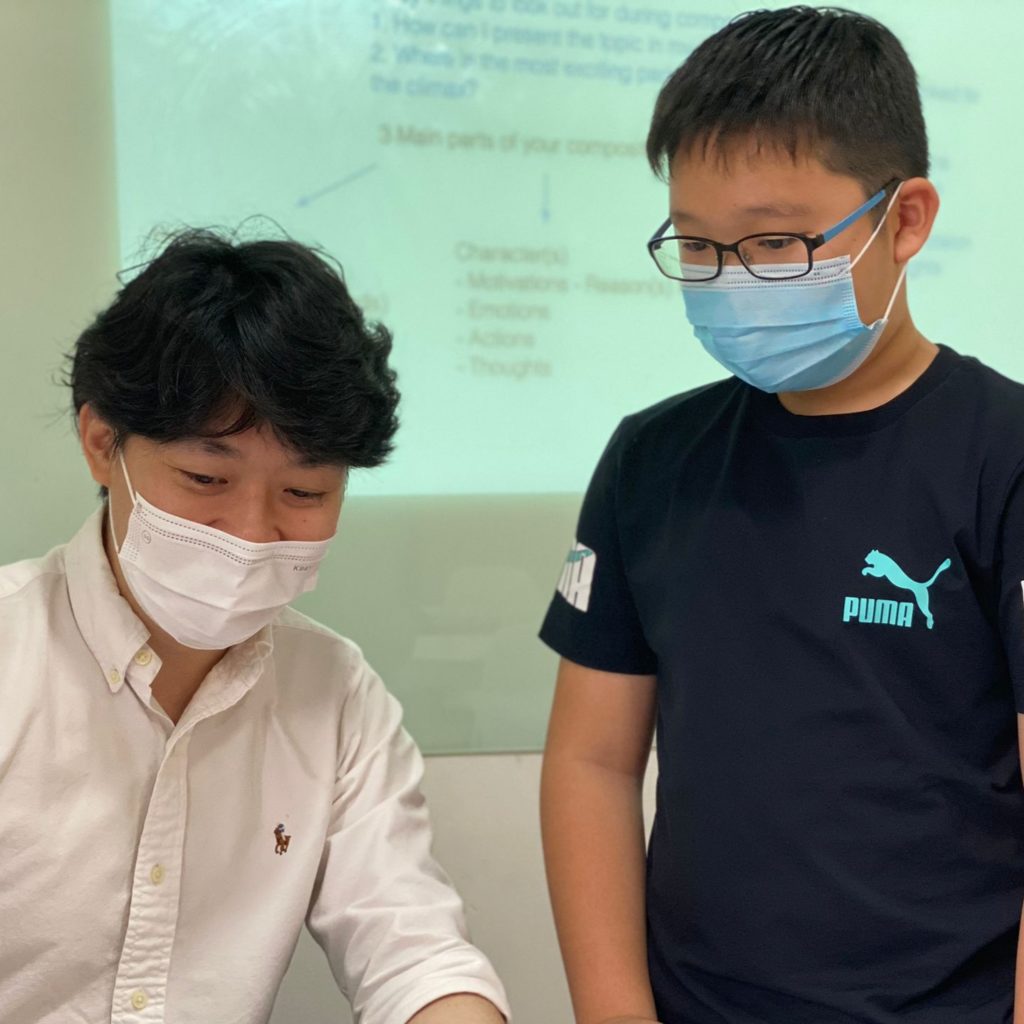 Testimonials from Staff
I still recall that on my first day of work as a client experience staff, one of my bosses called in and 'tested' me by posing as a customer. I was surprised at first, but satisfied that I was trained so well by my mentor here that my boss complimented me. At Writers Studio, what I enjoy most is working with meticulous and dedicated staff. Everyone cares for each other and most importantly, we are appreciated by our team leads and bosses.

~ Aloysius Chng
I have been working at Writers Studio for three years now. Writers Studio is the busiest over the weekends but I enjoy the bustling of students along the corridors as they rush for their classes. Being an event planner at Writers Studio brings me the most rewarding experience. I am given the autonomy to plan extensively. My director is very receptive and hands-on. She spends much time brainstorming with us just to give us the added support so we can derive the best ideas.

~ Kexin Chan